If you've been involved in an accident, you could be owed
thousands of pounds

in compensation.
Are you entitled to compensation? Start your claim today – with no obligation!
Clear advice - that won't cost you a penny
Find out whether you have a claim and see how much compensation you may be entitled to. It won't cost you a penny.

Tell us about what happened and one of our friendly UK advisers will talk through your options with you. It can take as little as five minutes.

If we think you have a claim – and you want to proceed – we will pass your case to a trusted solicitor who is experienced in cases like yours. You won't pay a penny for their time.
Your solicitor will work on a no win, no fee basis to secure maximum compensation in the shortest time possible. You will be kept up to speed every step of the way.
Our panel of expert solicitors work on a no win, no fee basis. There are no upfront costs – and if your claim is unsuccessful, you won't pay a penny to anyone. Instead our solicitors only charge a fee if you are awarded compensation. This is typically around 25% of the sum you receive – and will be agreed with you upfront. Whatever happens, you will always know where you stand. And you will never be left out of pocket.

Find out fast if you have a claim – without spending a penny

An experienced team of legal experts with thousands of successful cases

Simple and straightforward – no win, no fee
Why choose Accident Compensation Helpline?
You may feel nervous about seeking compensation. But calling us doesn't mean you have to start a claim. Maybe you have questions about your legal rights. Or perhaps you want to know more about the process of seeking compensation. We are here to give you free advice that will enable you to make clear decisions. And we will never pressure you to make a claim that you feel unsure of. That's a promise.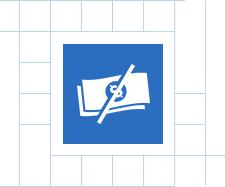 With us you are never just a statistic. Each person that calls us is treated as an individual – with compassion and respect. Just the way it should be.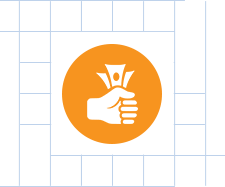 Our small team of expert solicitors are highly experienced in winning accident claims. We will work to get the maximum compensation you deserve in minimum time.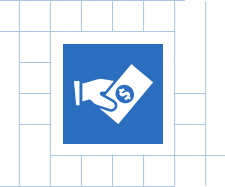 Since 1999 we've helped thousands of people claim compensation. With over 2,000 five-star reviews on customer review platform Trustpilot, we are one of the UK's best rated accident claims companies.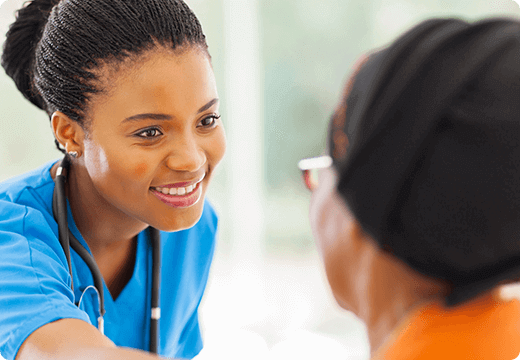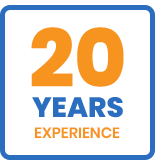 How much could you claim?
Compensation for an accident can range from a few hundred pounds to tens of thousands of pounds. Sometimes even more. It all depends on what happened and how you were affected. The best way to find out how much your claim could be worth is to tell us what happened. Or for a rough estimate, try our online compensation calculator.
There can be many costs and expenses associated with an accident. We are here to help make sure you receive maximum compensation with minimum delays. If needed we can also help you claim for interim payments while your case is being processed.
We're here to help and support you, we will speak with you and put your mind at rest. You can then focus on what really matters – your recovery.


We genuinely care about you as an injury claimant. We make a point of working closely with our solicitors and will be here to help every step of the way.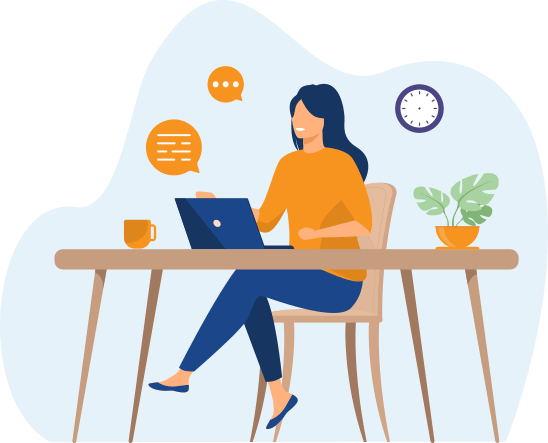 Following an accident, it's natural to feel uncertain about where you stand. We give you clarity on your legal rights.

When you have the right knowledge, you can make decisions about what to do next with confidence.

You should never feel pressured to pursue a claim when you don't feel comfortable. With us, you're in control. Always.
Contact us for free advice!
Please fill out the fields below and one of our specialists will contact you shortly.
By submitting this form you agree to be contacted by accident Compensation Helpline. There is no obligation to use our service.
Find out in just 30 seconds how much your claim could be worth!