We will help you claim your compensation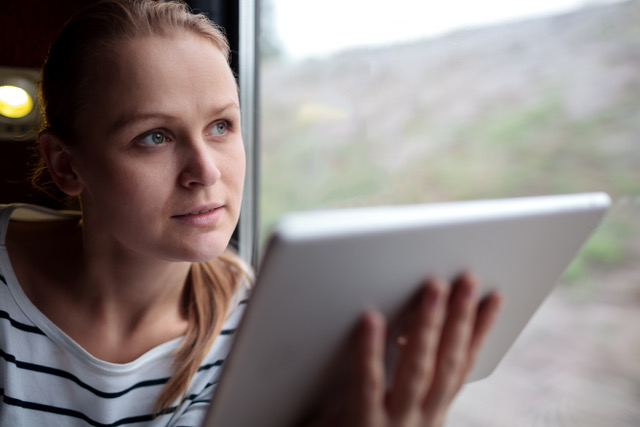 If you've been injured in an accident through no fault of your own, we are here to help you claim the compensation you rightfully deserve.
Claims are handled by specialist injury lawyers on a no win, no fee basis. 
Your personal injury claim specialists since 1999
With over 20 years experience, we are proud to be a long established and trusted accident compensation helpline.
We can help with many different types of personal injury claims, including Accidents at Work, Slip, Trip and Fall Claims, Supermarket Accidents, Repetitive Strain Injury, Accidents in Public Places and

many others

.
There are many different circumstances in which you may be entitled to make a compensation claim. Our nationwide panel of specialist injury lawyers are experienced in all types of personal injury claims and are here to make the process of claiming compensation as simple and straightforward as possible for you. Whatever the cause of your accident or injury, our friendly advisors are here to help.
Claim the compensation you are entitled to
You can claim for personal injuries you have suffered – this is called 'general damages'. How much your claim will be worth varies significantly depending on the nature and extent of your injuries, but your solicitor will talk you through this.
In addition to personal injury, you can also claim for any accident-related financial losses known as 'special damages'. This can include compensation for loss of earnings, damaged possessions and any other expenses incurred because of the accident. Your solicitor may be able to arrange for you to have an advance payment if required.
Personal injury compensation

Loss of earnings, overtime and bonuses

Any other costs and expenses incurred due to the accident

Interim payments may be available if required
We are proud to be in Trustpilot's Top 10 in Category
Why Should You Choose Us?

Empathy and understanding
Our advisors are known for their empathy, which makes all the difference when you've suffered injuries. 'Thank you for making this easy at a time where I'm currently in a lot of pain!' (testimonial from Amanda Shaw). 

A personal service 
The service we give is tailored to your unique needs. Our advisors will connect you
to the best injury solicitors, giving you the maximum chance of a successful claim.

100% no win no fee
This simply means, if we don't win your claim, you won't pay a penny.
Our panel of solicitors offer a No Win No Fee service. This simply means that if you don't win your claim, there will be no cost to you. Typically, customers pay a success fee out of the amount recovered. This may vary but will always be agreed with your solicitors upfront.