Find out how much your claim could be worth
Severe Back Injury 
up to
£160k
Cases of the most severe injury involving damage to the spinal cord and nerve roots.
Ankle Injury Claims
Up to
£13k
The less serious, minor or undisplaced fractures, sprains and ligamentous injuries. 
Elbow Injury Claims
Up to
£34k
Injuries causing impairment of function but not involving major surgery or significant disability. 
Why choose Accident Compensation Helpline?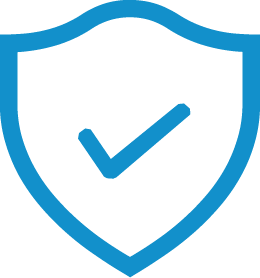 No Win No Fee**
Our legal fees are taken from your compensation, as a percentage that's agreed with you up front. You won't pay a single penny if your case is unsuccessful.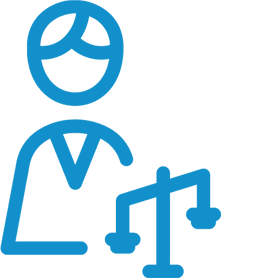 Expert support
Our team of expert solicitors are highly experienced in winning accident claims and have the expertise to ensure that you receive your maximum compensation.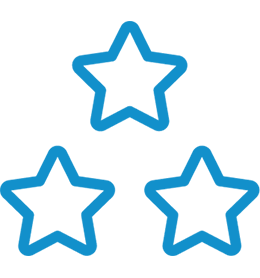 Excellent reviews
With over 1,000 reviews rated 5 Star on customer review platform Trustpilot, we are one of the highest rated companies in our category.
We're not like other accident claims companies. Here's why.
There are many personal injury claim companies out there. That's because – unfortunately – a lot of accidents happen that could have been prevented. But with us you are never just a statistic. Accident Compensation Helpline has become one of the UK's leading accident claims experts thanks to our belief in providing clear advice and treating our customers fairly.
Over the years we have helped many thousands of people win compensation for a huge range of injury claims – often providing a second opinion when customers have been turned away elsewhere. We're here when you need us..
3 steps to the compensation you deserve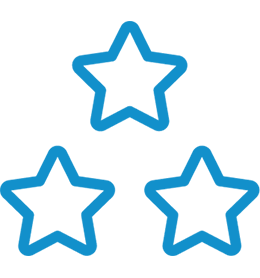 Get in touch
Tell us about what happened and one of our friendly UK advisers will talk through your options with you. It can take as little as five minutes.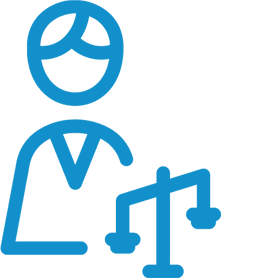 We assess
If we think you have a claim – and you want to proceed – we will pass your case to a trusted solicitor who is experienced in cases like yours. You won't pay a penny for their time.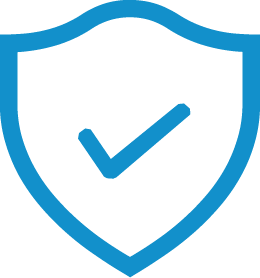 We get to work
Your solicitor will work on a no win, no fee basis to secure maximum compensation in the shortest time possible. You will be kept up to speed every step of the way. No surprises.
Each person who calls us is treated as an individual – with compassion and respect. Just the way it should be. Maybe you have questions about your legal rights. Or perhaps you want to know more about the process of seeking compensation. We are here to give you free insight that will make things clearer. So you can make confident decisions about what to do next.
Call our friendly advisors on Freephone
Here are some of the most commonly asked questions