No Win No Fee Claim Specialists Get Free Expert Advice!

Call Us

for sympathetic guidance from experienced personal injury claim advisors about claiming compensation

Claim Injury

compensation for your pain and suffering and for other losses, such as lost wages and overtime

Claim Injury

accident compensation advisors, known for their empathy and patience, are here to help and steer you through the process.
Start Our Easy Claims Process Today
Whatever your injuries, our helpline will connect you with the best injury solicitor for you so that you can find out how strong your claim is – and what the next step is.
    Contact us for prompt and Sympathetic Help
 Whether you've been hurt at work or in a road accident, slipped over in the supermarket or suffered food poisoning. Complete our

contact form

for a free injury claim assessment.
 Prefer to talk? Call us now on 

0800 0511 511

 for a chat with a compassionate and understanding advisor– it's free and you're under no obligation to do anything more.
 We know you need time to think about what to do, particularly if you're still suffering.
 You can also use our

Claim Calculator

to get an estimate of how much your claim could be worth.

Your employer has insurance to cover your injury claim

Whether you're a driver or passenger, we'll help you claim what you deserve

Public authorities, restaurants and supermarkets are insured against claims

We specialise in all types of personal injury claims
We work only with the best injury solicitors because you deserve no less
We know it's daunting to think about the costs of making a claim. You may even question whether it will even be worth it.
ut you need not worry. There are no upfront costs and what's more, our specialist lawyers work on a 'No win No fee' basis.
Put simply, this means if you win, the other side will have to pay your legal costs and you would pay an agreed success fee to your solicitors (of no more than 25% of your compensation). If you lose, your costs would be covered by an insurance policy (arranged by your solicitor)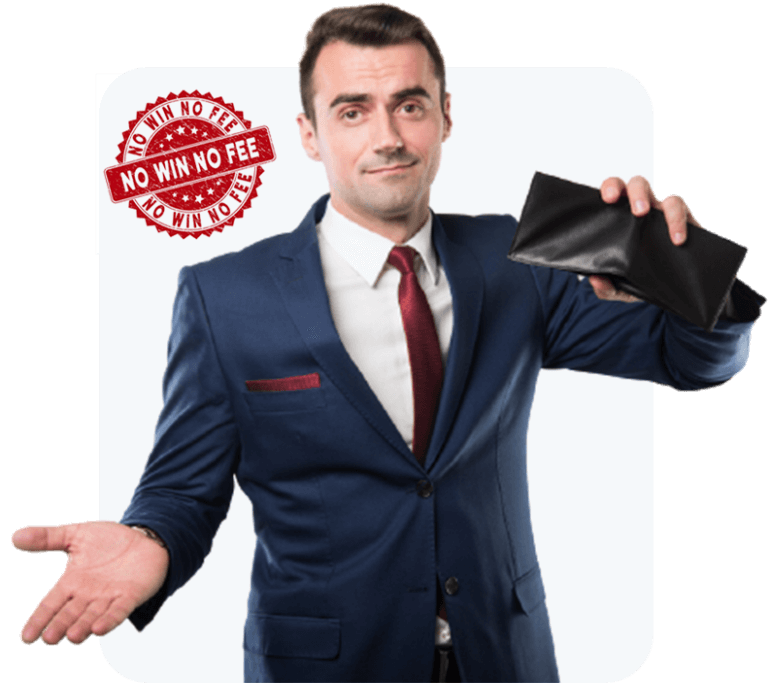 Contact us for free advice!
By submitting this form you agree to be contacted by Accident Compensation Helpline. There is no obligation to use our service.