Why choose Accident Compensation Helpline?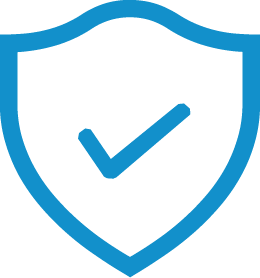 No Win No Fee
Legal fees are taken from your compensation, as a percentage that's agreed with you up front. You won't pay a single penny if your case is unsuccessful.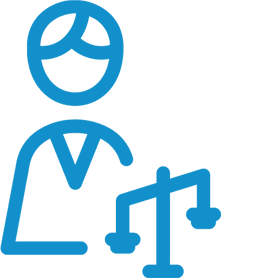 Maximum Payouts
Our team of expert solicitors are highly experienced in winning accident claims and have the expertise to ensure that you receive your maximum compensation.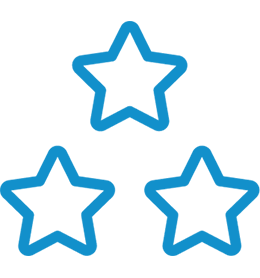 Interim Payments
Interim payments may be available in certain circumstances. Our solicitors will always try to secure interim payments where needed.
100% No Win No Fee Claims
Nothing to pay if you lose
Our panel of solicitors offer a no win, no fee service. This simply means that if you don't win your
claim, there will be no cost to you.
Customers typically pay a success fee out of the compensation amount recovered to cover their legal costs.
This may vary, but will always be agreed with your solicitor up front.
If you would like to know more about your available options, we're here to help. It's free to talk to
us and there is no pressure to start a claim.
Cases of the most severe injury involving damage to the spinal cord and nerve roots.
Ankle injury – undisplaced fractures, sprains and ligamentous injuries.
Injuries causing impairment of function but not involving major surgery or significant disability.
The compensation amounts above are based upon the Judicial College Guidelines.
All claims are handled by our panel of specialist injury lawyers who are experienced in cases like yours. We offer a free advice – with no obligation to use our service.