We will help you claim your compensation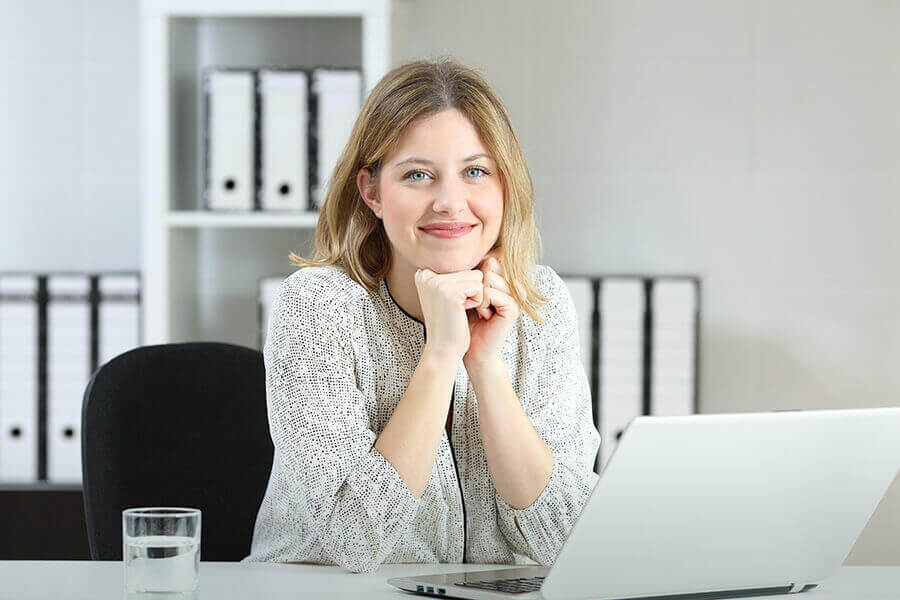 Find specialist injury lawyers
If you've been injured in an accident through no fault of your own, we are here to help you claim the compensation you rightfully deserve.
Claims are handled by specialist injury lawyers on a no win, no fee basis. 
Make your claim the easy way
With over 20 years experience, we are proud to be the long established and trusted Accident Compensation Helpline.
There are many different circumstances in which you may be entitled to make a compensation claim. Our nationwide panel of specialist injury lawyers are experienced in all types of personal injury claims and are here to make the process of claiming compensation as simple and straightforward as possible for you.
Whatever the cause of your accident or injury, our friendly advisors are here to help.
It doesn't cost you anything upfront to make a claim. That's because our expert solicitors work on a no win, no fee basis.
It means that if your claim is unsuccessful, you won't have to pay a penny. There's only a fee to pay if you actually win compensation – and that fee is deducted from the amount of compensation you secure. This is typically 25% of the sum you receive – this may be more or less but will always be agreed with your solicitor before you claim.
So there's no need to worry about being left with a massive bill that you weren't expecting.
All claims are handled by our panel of specialist injury lawyers who will take care of your claim every step of the way, and claim the maximum compensation available to you.
Find the best injury lawyers for you
Your claim will be handled by our panel of specialist injury lawyers who are experienced in accident claims like yours. Get fast and free expert advice before you claim.